SIMPLY
YACHTS
YOUR SATISFACTION IS OUR PRIORITY.
SIMPLE,
FROM TOP TO
BOTTOM.
ELECTRONIC SALES & INSTALLATION
AESTHETICS
INTERIOR CLEANING
OIL & FILTER CHANGES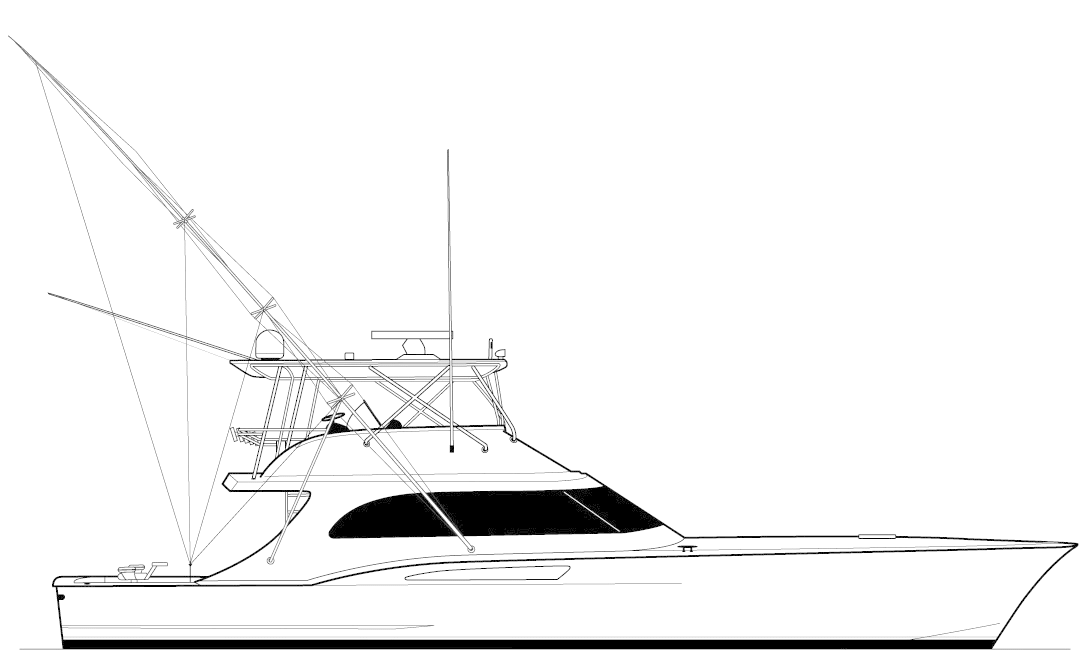 CAPTAINS INSPECTIONS
POLISHING WINDOWS
CERAMIC COATING
PROFESSIONALISM. EXCELLENCE. TIMELINESS.
SERVICES
We have the experience and skills necessary to tackle just about every job that comes our way. Whether it's aesthetic, mechanical or electronic we make it simple.
Simply Yacht's Leadership Team is highly experienced and knowledgeable in the marine industry. Our team has a diverse skill set which allows us to be the ultimate resource for our customers.
CREW RECRUITMENT & PAYROLL
We understand that hiring the right crew is critical to the success of any yachting experience and take great pride in the recruitment process to ensure that the crew members meet all necessary qualifications, experience, and personality to meet the client's expectations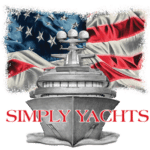 OUR PARTNERS ON THE WATER